Commercial Tile & Grout Cleaning
Over time, dirt, grime, spills and other contaminants accumulate making the tiles in your business space look dull and dirty while grout will darken and become discolored. Non-professional cleaning products and mopping simply don't remove the built-up, ground-in grime that has settled into these hard-to-reach places. Dirt and other debris get trapped in the pores of tile and grout, which is particularly tough to remove when not using professional tile cleaning methods
Super Mario's extensive restorative process will make your tile, grout and natural stone look sparkling clean, a result that can only be attained through professional tile and grout cleaning.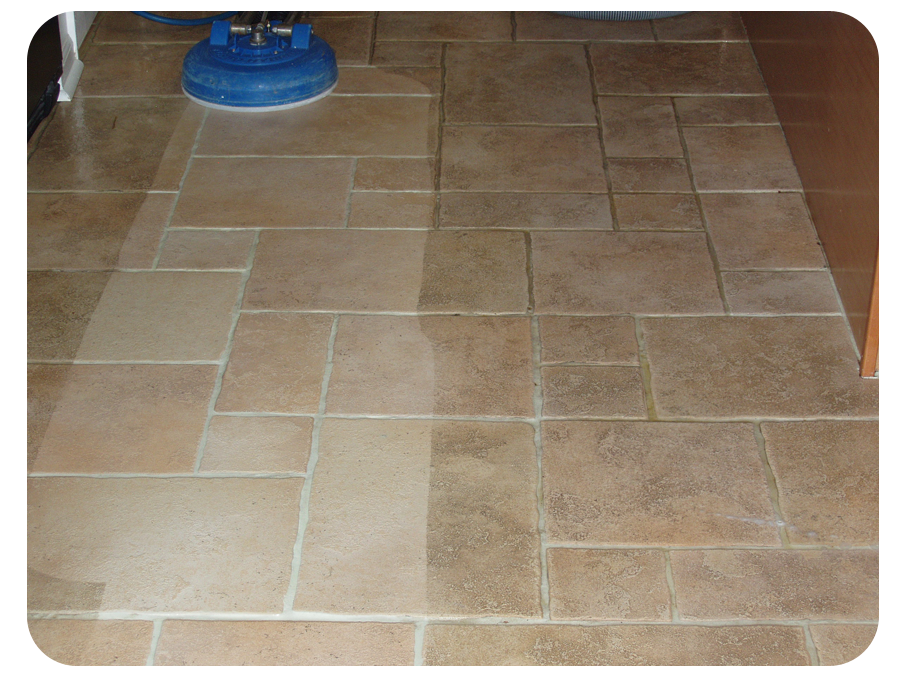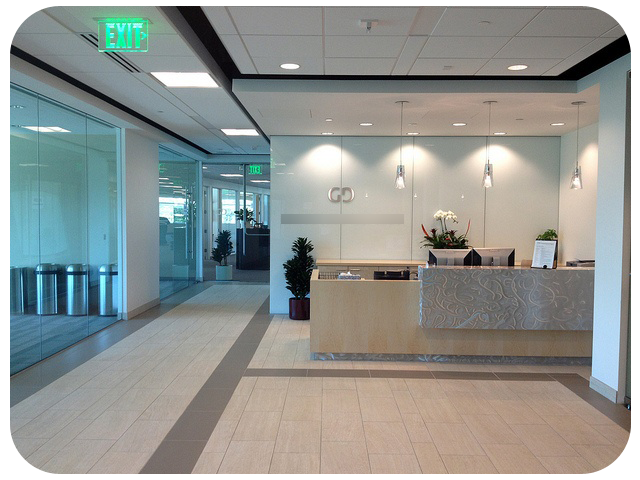 While there is a hard cost to regular tile and grout maintenance, preventive maintenance is better than complete replacement. Regular maintenance, done properly by Super Mario Carpet Cleaning, can extend the life of your commercial tile and grout.
With cleaning tile and grout, you are investing in the appearance of your building. Care wisely for your investment and it will last a very long time. Neglect your tile and grout and you will find yourself thinking about replacing them far sooner than was necessary due to their dull and lusterless appearance.
Why Choose Super Mario for your commercial tile and grout cleaning?
We use the latest equipment, known as rotary jet extraction, along with state-of-the-art technology to clean commercial tile and grout. This process cleans tile and grout more efficiently, more effectively and more thoroughly than any other method to date.
Super Mario Carpet Cleaning is experienced in rotary jet extraction cleaning, which can be described as specialized pressure cleaning with a powerful vacuum. Your commercial tile and grout are steam cleaned at 1000psi while the water is extracted continuously.
This method penetrates deeply into the pores of the grout where it emulsifies and suspends the soils. These soils are continuously extracted during the cleaning, leaving your tile and grout sparkling.
When done by our experienced technicians, rotary jet extraction cleaning prepares the grout for sealing much more effectively than any other method. Grout that is prepped in this manner allows sealers to penetrate more thoroughly, which make them last longer. The grout sealing process can extend the life of your ceramic tile and maintain its luster longer than traditional cleaning methods.